Hey there!
I know your time is a precious commodity these days but showing up on social media is essential, which is why I created this social media quote graphic bundle for you! Whether you adore social media or think it's just a necessary evil, it's the gateway to your tribe, and part of building a credible brand.
Plus, did you know that posting on social media can help you show up in the search engine and give you credibility as a business or entrepreneur?
With well over 1 billion daily active users around the world, your audience IS there, make sure you are too! It doesn't have to be a daunting or time consuming task, with this bundle of done-for-you quotes, showing up consistently is easy.
Here's what you'll get in this bundle:
31 Empowering Quotes for Female Entrepreneurs Customized for Facebook and Instagram Posts
31 Empowering Quotes for Female Entrepreneurs Customized for Facebook and Instagram Stories
Enjoy this bundle and using your extra time on what's important to you! Please email me if you have any questions about this bundle or how to use them here: [email protected]!
Available in days

days after you enroll

Enjoy Your Done-For-You Quote Graphics!
Available in days

days after you enroll

Social Media Quotes for Female Entrepreneurs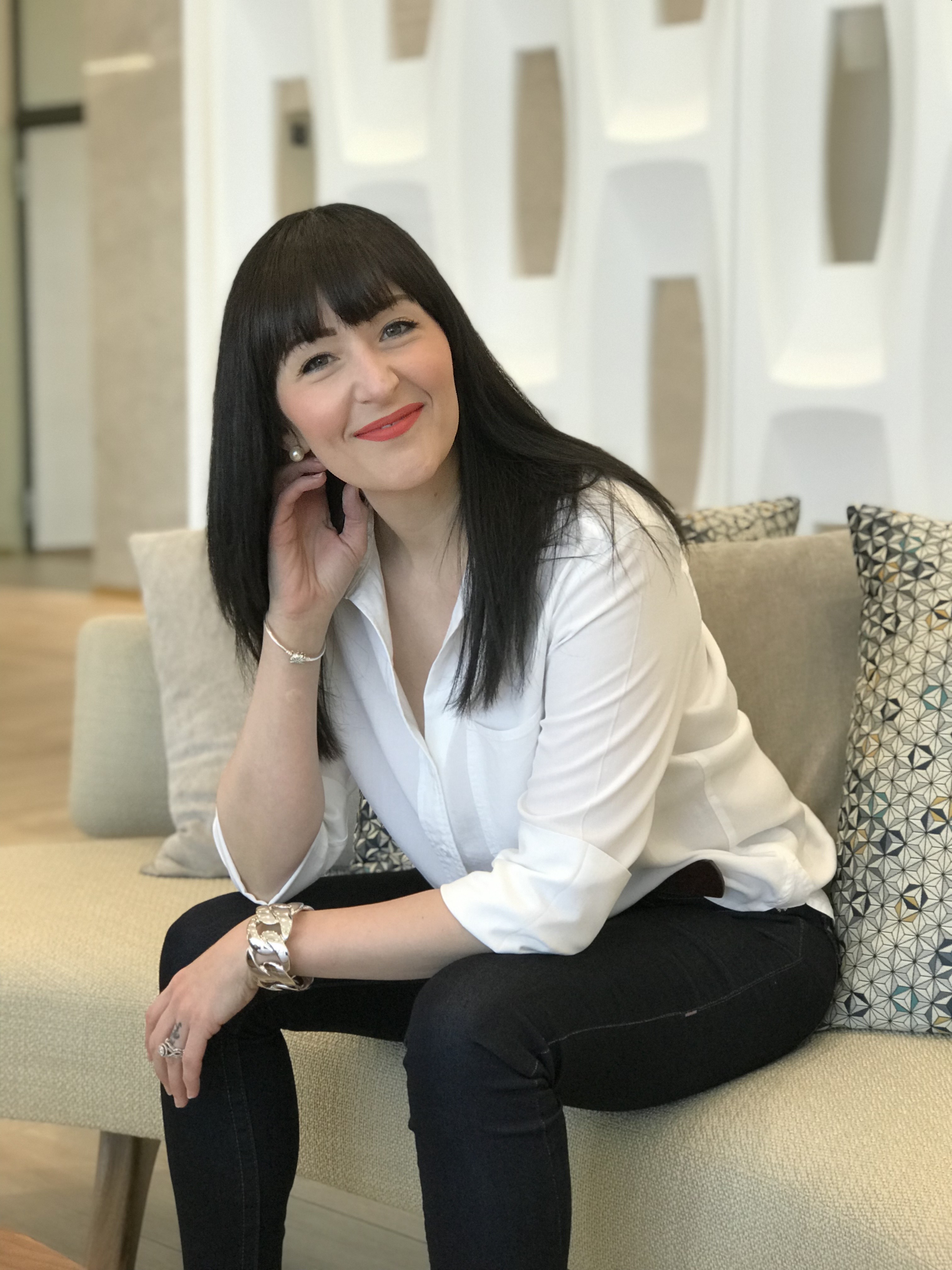 I'm a certified life coach and digital strategist who specializes in helping entrepreneurs, service providers, and coaches with confidence and online visibility. I have a passion for helping entrepreneurs establish a solid self-concept and develop the skills they need to accomplish the dreams that have been placed in their hearts. I do this by nurturing their strengths, empowering them to apply simple but effective marketing strategies, and by focussing on their potential so that they can live a happy and fulfilling life.
I believe that online visibility strategies build communities, loyal customers, and fan bases who are responsive, interactive, and drive sales. Love it or hate it, it's a must-do as a part of your marketing and business plan. But the truth is, many of us hold back from being ourselves, chasing those dreams, or rising to the next level due to imposter syndrome, low self-esteem, negative self-talk, and by convincing ourselves that we'll be judged or considered unqualified.
My mission is to help my clients build a lasting sense of being good enough regardless of failures, meeting external standards, or gaining approval from others so that they can increase their well-being and build a healthy relationship with themselves which leads to the confidence they need to manage and grow their business, find their raving fans, and live their happiest life, doing what they love. As a chronic illness warrior, I fully live out my conviction that through self-acceptance, courage, and the right guidance dreams should be chased and goals can be accomplished despite our hurdles.
I'm proud to have worked with coaches, event planners, e-commerce clients, prestigious lawyers, realtors, restaurants, and well known national brands. I hold certifications in coaching, social media management, content marketing, email marketing, and value optimization.