Hey there coach,
You and I both know that posting on social media daily can feel like an ongoing (and seriously not fun) saga. Am I right?
It's not always easy to establish and maintain a social media presence for your coaching business. In fact, trying to come up with something new to post daily can be challenging. Trying to find the hours or the know-how to make it happen can be hard to keep up with. But the reality is, keeping up is critical to the growth and survival of your coaching practice!
The truth is, you likely already understand the need for social media posting and realize the power of social platforms, but you desperately wish that someone else could take over the execution.
Imagine maintaining a solid presence on social media without stressing out about content creation or finding the extra time in your busy day to design your next graphic. Wouldn't it be amazing to let that all go knowing that when your clients and potential clients go looking for you, you're there, consistently, establishing your credibility and approachability as a coach?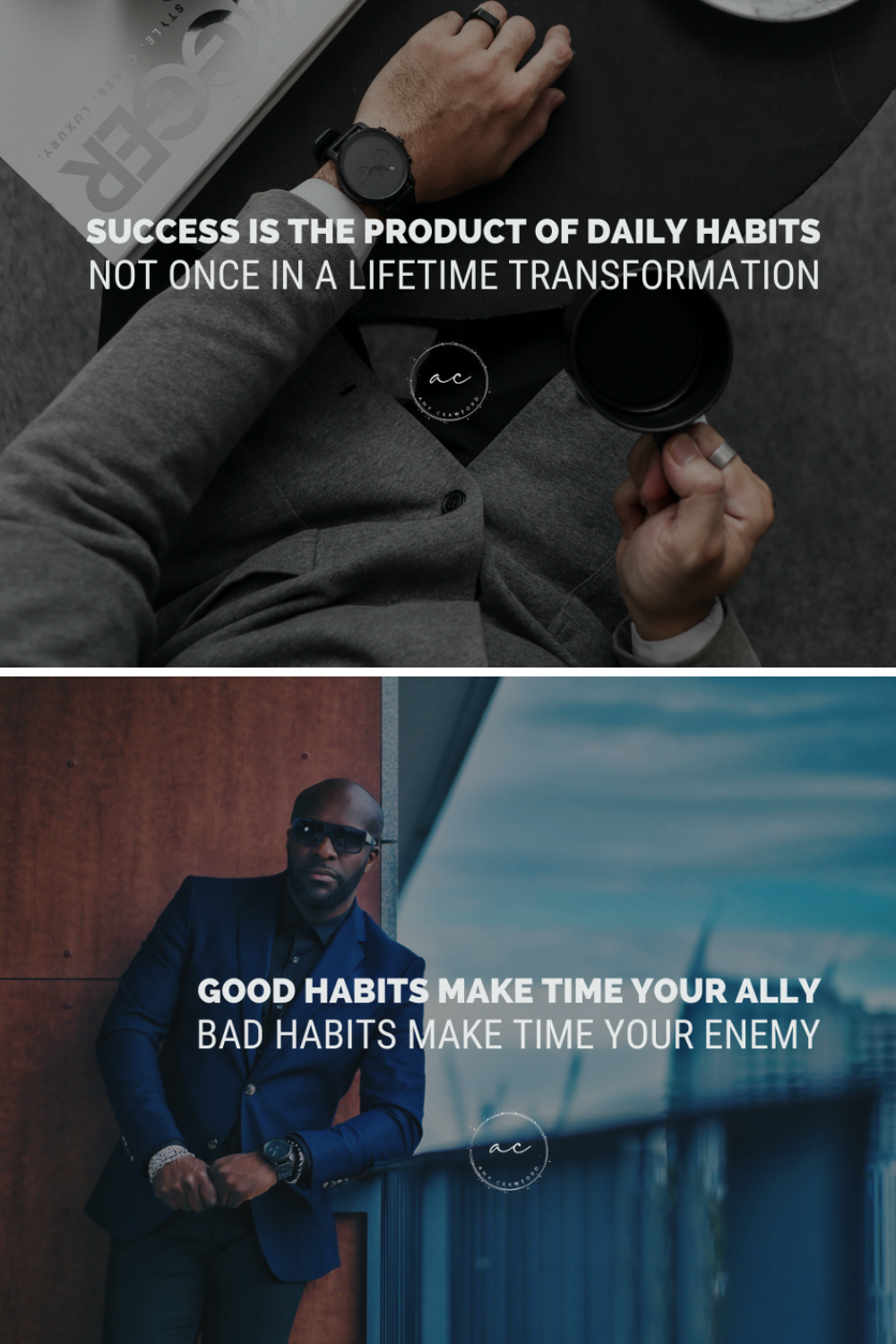 You know that social media is a networking and marketing powerhouse, so you know you need to show up in order to grow your organic reach, improve your search engine optimization and stay visible.
But, is it easy? Heck no. It might even be giving you some serious anxiety. You're a coach, not a graphic artist or social media marketer.
You've been looking for some relief—someone who can come in and handle the task for you so you can get back to solely focusing on what it is you love to do. All while your social media pages tell a story about the quality and nature of your service.
Why is that important? Because your clients do their research before they choose their coach. That way, they can rest easy knowing that if their coach is showing up online they can trust them to show up for them as well. After all, they can't trust anyone and everyone with their goals! Especially if their online presence isn't up to par.
Imagine if you could…

Stop wasting your time on designing graphics and scheduling content
Inspire your followers with 2 professional quote graphic posts daily, branded with your logo or website
Improve your SEO
Build your online credibility
Have your very own social media manager without breaking the bank
Achieving all of these objectives can appear difficult when your hands are full, dealing with the day-to-day priorities related to your business...
...but the truth is, you can now put an end to being stretched too thin. Take social media content creation and posting off of your plate and get back to being a coach!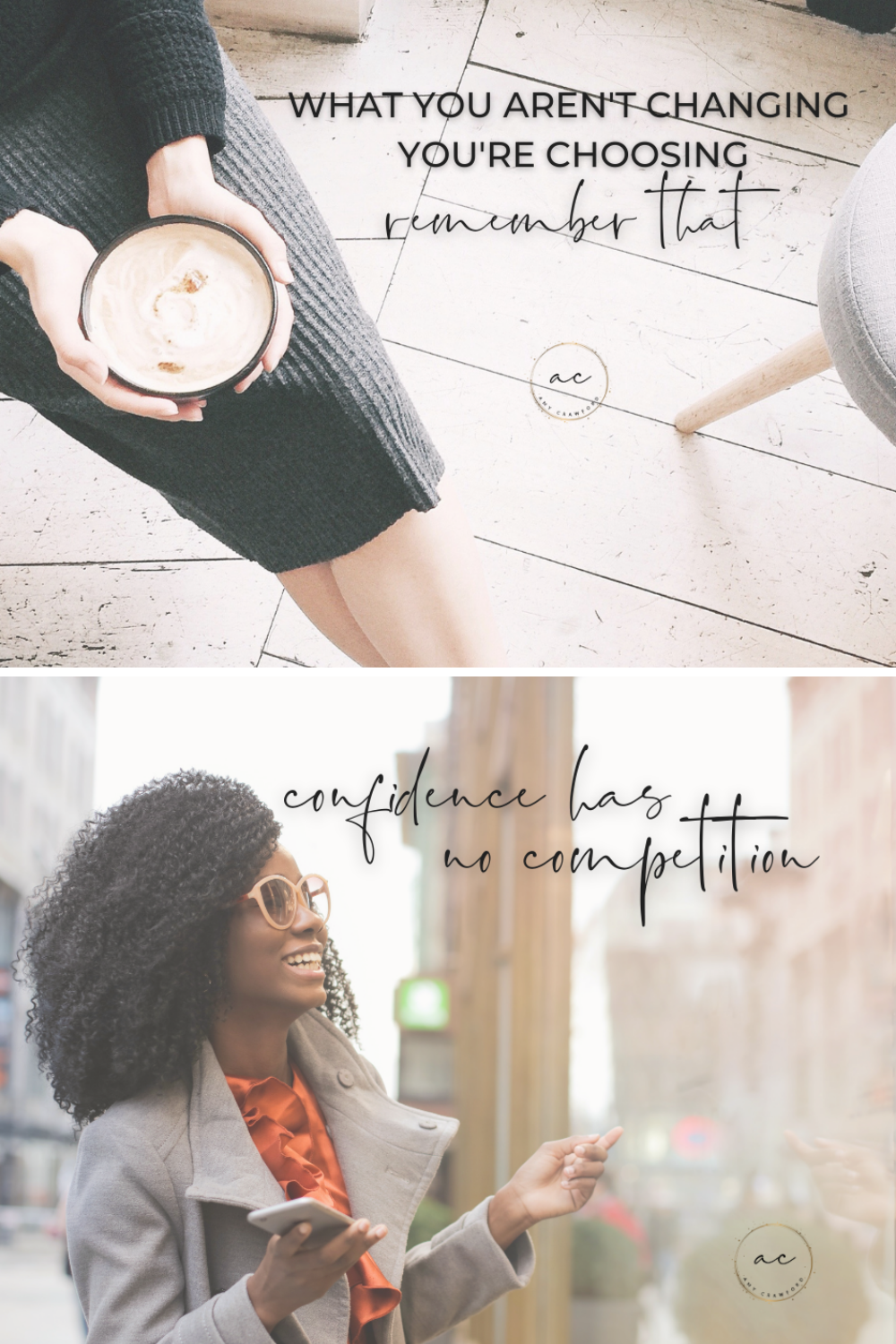 Wondering what others have to say about working with me?
"Amy has been a joy to work with. She's responsive, creative and professional. She knows her stuff when it comes to being the force behind an online brand. She really steps into the shoes of a brand's ideal customer and speaks to them in a way that encourages them to become more engaged. I highly recommend Amy as a social media ambassador for brands and individuals alike." Tracy
"Amy has been a great business partner for us. She's helped us improve our quality of content, and ultimately our engagement and following on both Instagram and Facebook." Brandon
"I would recommend social media management in a heartbeat even if you just have it for one platform. It definitely transfers into genuine folks that will choose your product over your competitor because they like your brand." Renee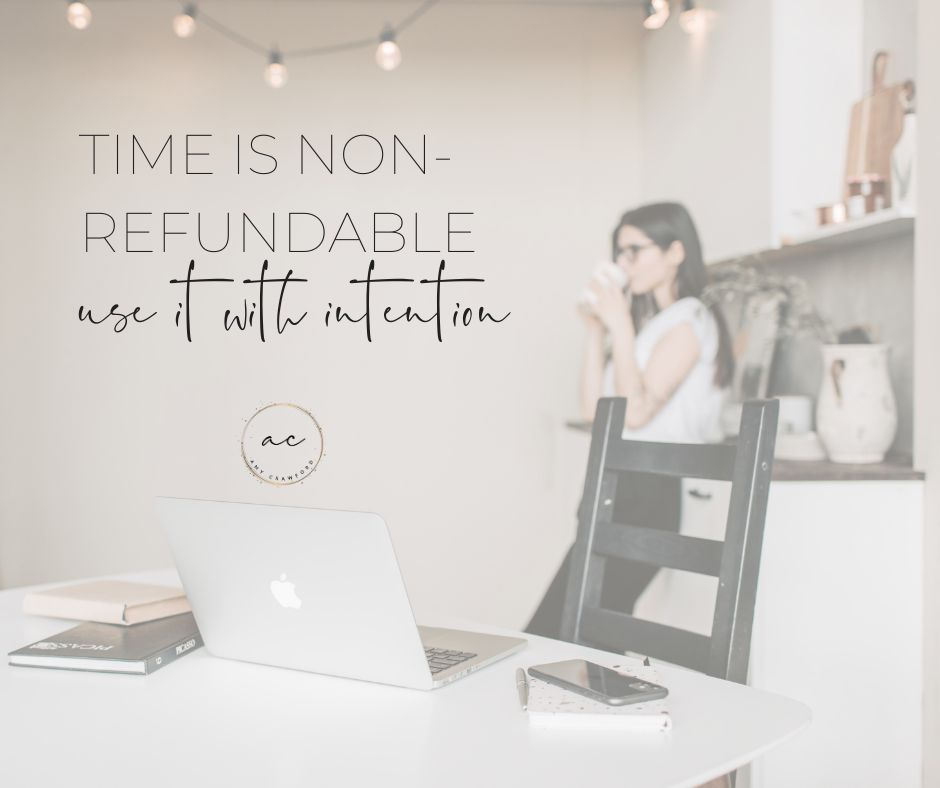 Done-for-You Social Media Quote Posts for the Female Life Coach
Empowering messages,branded with your logo, to inspire your followers posted for you twice per day.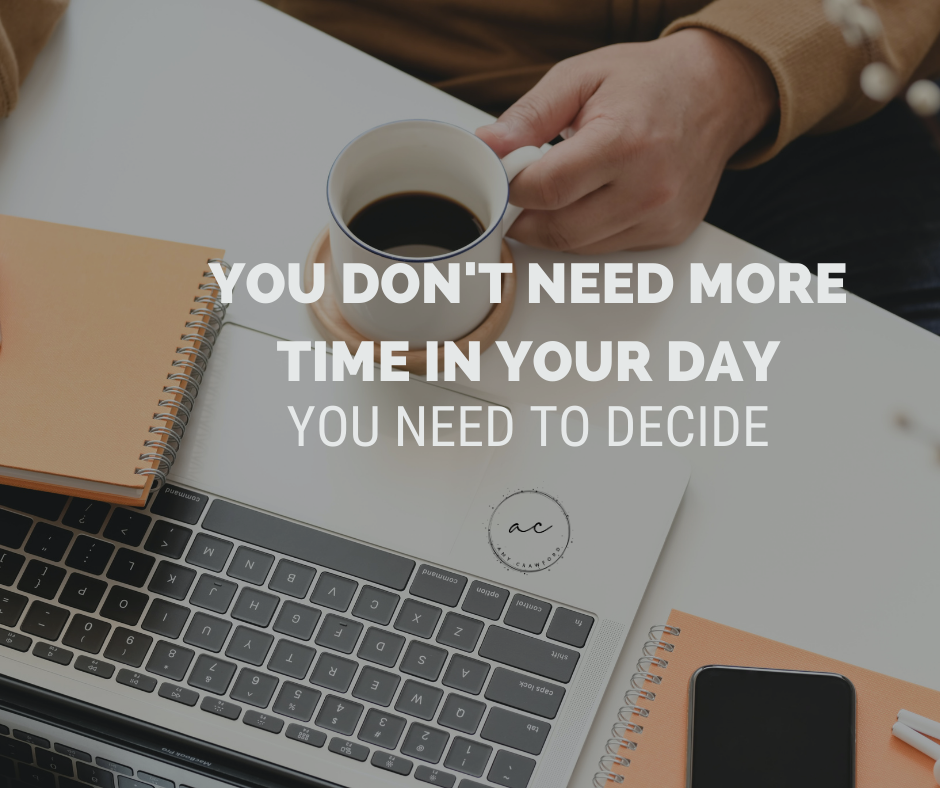 Done-for-You Social Media Quote Posts for the Male Life Coach
Empowering messages, branded with your logo, to inspire your followers posted for you twice per day.