We both know that everything you want is possible, but it requires a shift.
A shift in your mindset. A shift in your strategy. A shift in your self-care. A shift in your self-belief. All of it.
You know that the possibilities for yourself are endless, including the potential to make a positive impact in the world and live out your calling.
But you feel stuck. Overwhelmed. Tired.
When it comes to your business and maybe even your life in general, you're stressed. You feel out of balance and in your eyes far from the finish line. You're uncertain about what steps you should be taking next, how you'll get noticed online and how you'll get your message out to the people who need you and your solutions.
You're concerned that you're spinning your wheels and because of that you've stopped taking action on the tasks that could move your mission forward and often fill your day with 'busywork'.
Nevertheless, be encouraged, overwhelm is often a sign that you're about to have a breakthrough. You just need some help taking the next few steps until the fog begins to clear.
My mission is to help women like you effectively increase their confidence, their visibility, and get their message in front of the people who are looking for them, all with less stress and overwhelm.
Together we'll implement new systems and find your raving fans which leads to easy sales, a healthy bank account, and you living your happiest life doing what you love.
Wherever you are in your business, whatever life is taking you through, there is hope. There is possibility. And you don't have to figure it all out on your own.
My services exist to give you the tools you need to accomplish the desires that have been placed in your heart.
You know you're ready. So, let's do this.
"Amy's business coaching is detailed and very precise. She doesn't mess around wasting your time, which is crucial because our time is valuable.
She really helped me learn how to revise my thoughts to reach my client on a more personal level. Which in my business I need to be able to do.
I would recommend Amy because she really holds you accountable and facilitates the knowledge and power within you to achieve your goals with confidence.
Amy connects with you easily and is able to get to the root of why you want what you want. When you invest in Amy, she is investing back into your success so you DO succeed and stop wasting time, resources and energy."
Jodi, Alternative & Holistic Health Coach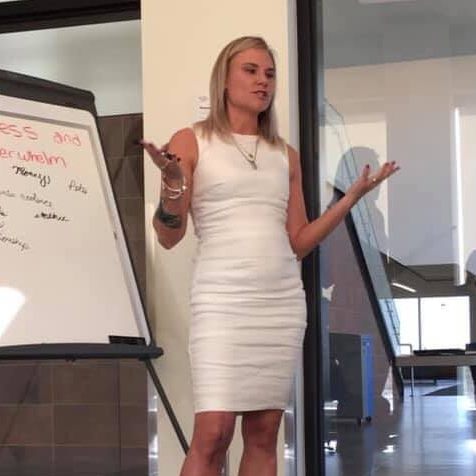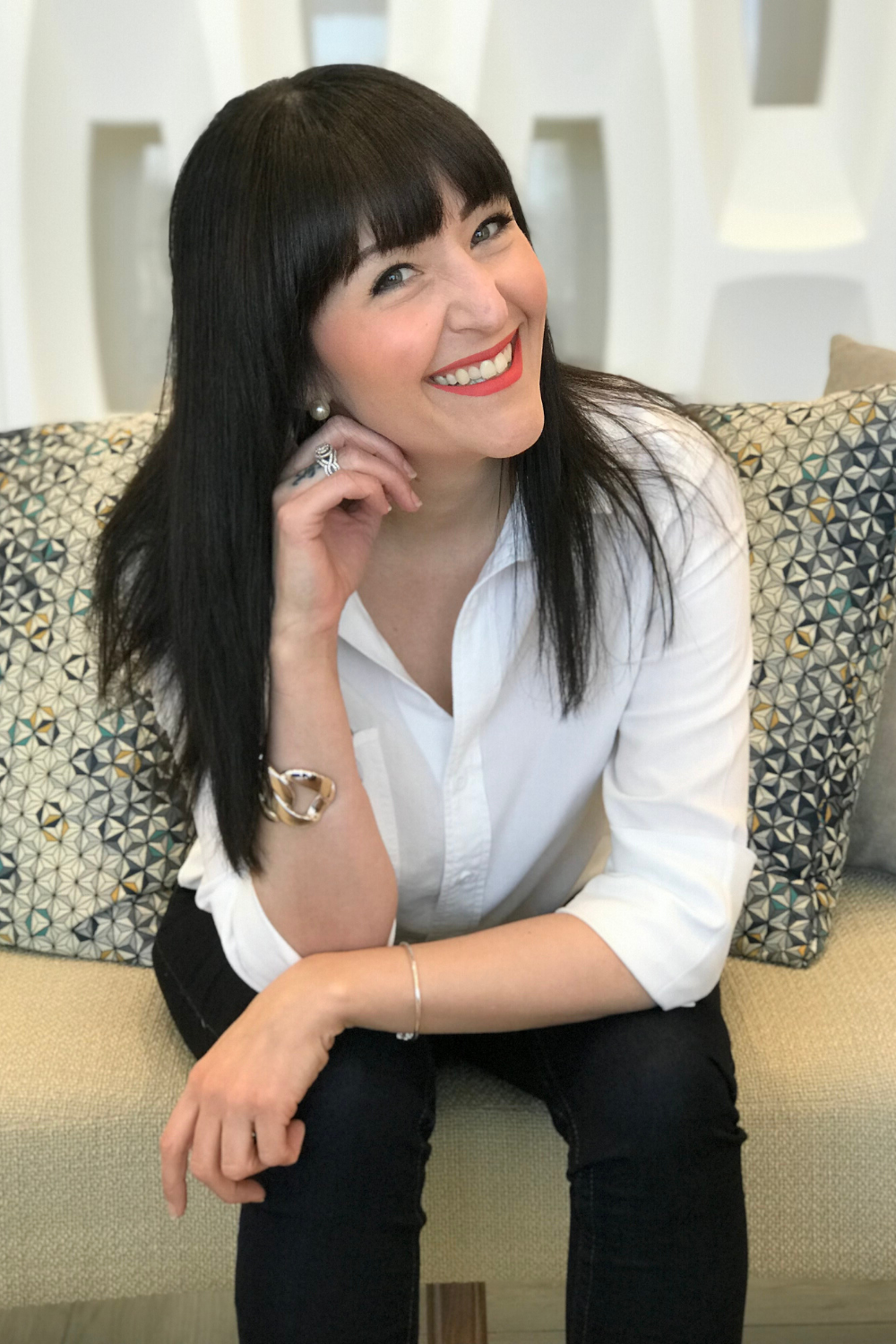 If you have strong desire to make a positive impact in the world and live out your calling but feel stuck, overwhelmed, or just tired...we need to talk.
I'm Amy, a certified life coach and digital marketer, specializing in helping women with their confidence and visibility online.
It all starts with embracing who you are as a unique individual and then creating unique solutions to accomplish your goals which will ultimately become known as your competitive advantage.
I can help you push through the stories that are holding you back and contributing to imposter syndrome, low self-esteem, and negative self-talk, which all serve to convince you that you'll face judgement and criticism when you take action on your dreams and goals. I can give you the tools you need to overcome these vulnerabilities, develop a solid self-concept and online visibility strategy that will build your community of loyal fans and clients who are responsive, interactive, and drive sales.